This pack contain the base of the Cractorio full pack.
Useful for compatibility, and to disable mods you don't want from the full pack.
While this mod is intended for the Cractorio full pack, it can work on its own.
Even if you don't run the Cractorio pack, you can benefit from the tweaks done in this mod.
---
What does this do?
It makes sure some mods align together, by changing the standard startup settings, and some tweaks.
RECOMMENDED TO REMOVE mod-settings.dat if you want this mods default settings to apply for all mods, or if you run into problems.
Changes some recipes based on what mods are used,
Clean up and add some prerequisites. To make sure that low/mid tier items are not hidden behind late game tech etc
It adds alien science to some powerful technology if schall alien loot is used.
Recommended to add Schall Alien Loot for K2 and BZ, as it makes loot more relevant if k2 or bz mods are used.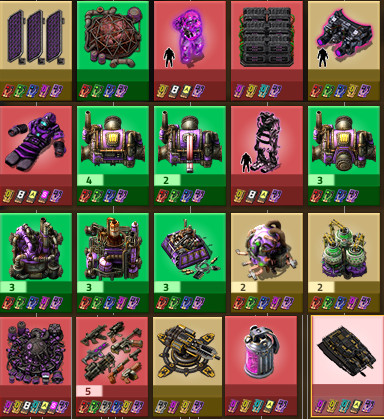 If Krastorio2-more-locomotives is used Cractorio base will add new wagons to the game.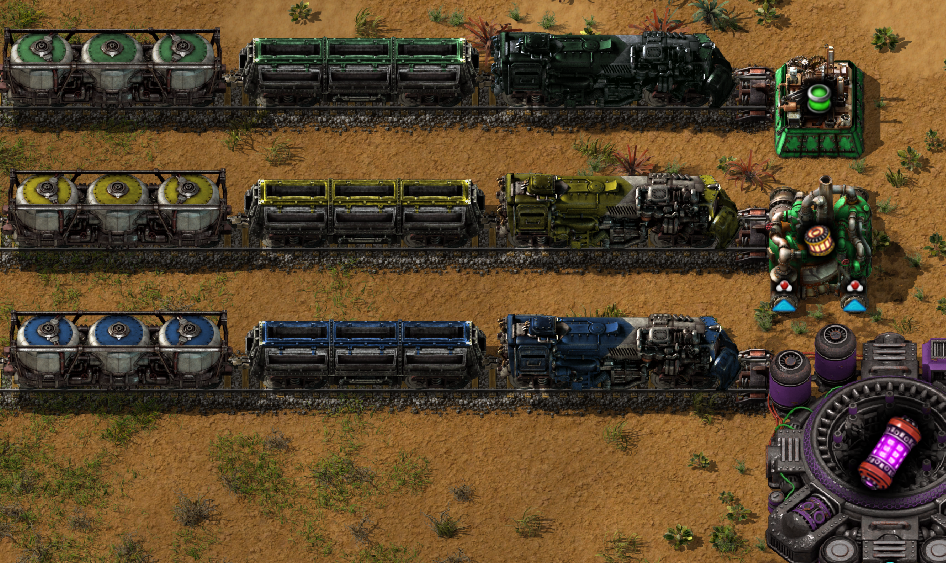 Makes bobpower use k2 ratios if both mods are used.