Mods by mindmix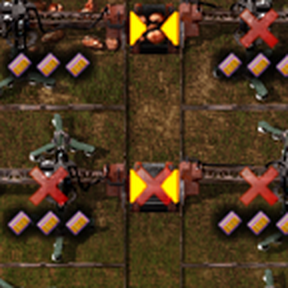 This mod marks drills that have no more resources to mine for deconstruction.
2 months ago
0.13 - 0.17
162263

This mod marks nests and worms that radars discover for destruction by artillery.
1 year, 4 months ago
0.16
2079

Expensive robots that don't need to recharge.
2 years ago
0.13 - 0.14
5451